SPRING IS JUST AROUND THE CORNER!

We're ready for warmer days and even more fun at the Y! Take a look at our upcoming events and join us in creating far-reaching positive impact. PLUS! Spring can be a great time to reset and try something new in your workout routine. Click here to check out all our classes including Pickleball, Aqua Exercise, Boot Camp Barre, Yoga, Cycle, and more!
---
Save the Date!

Join us for fun activities for the whole family on Saturday, April 30th. More details coming soon!


---
Our Corner Stone Program is Back

We are excited to relaunch our Corner Stone program. This collaborative health & wellness program has provided support to more than 2,000 participants (cancer patients, cancer survivors, and their immediate families). We paused the program during the height of COVID and are ready to welcome new and old Corner Stone participants back to our Ys with more health and wellness options, events, support, and connection.

Learn more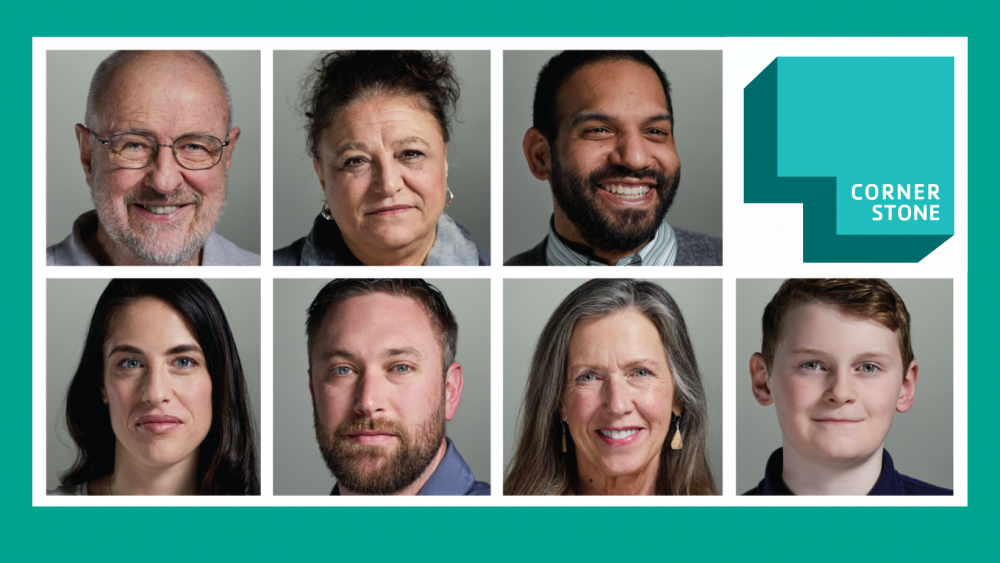 ---
Lifeguard Courses & Recertifications

APRIL VACATION COURSE
Tuesday 4/19– Friday 4/ 22
11am-5pm (all days)

WEEKEND COURSE
Friday/Saturday/Sunday 4/29– 4/31 & 5/6 –5/7
5-9pm (Fri) 11am-4pm (Sat/Sun)

LAST CHANCE COURSE
Friday/Saturday/Sunday 5/13– 5/15 & 5/20-5/22
6-9pm (Fri) 12-5pm (Sat/Sun)

MARCH RECERTIFICATION
Friday 3/18 & Saturday 3/19
6-9pm (Fri) 12-4pm (Sat) *BLS ONLY available Friday 3/18 at 6pm

MAY RECERTIFICATION
Friday 5/20 & Saturday 5/21 Times: 5-8pm (Fri) 11-3pm (Sat) *BLS ONLY available Friday 5/20 at 6pm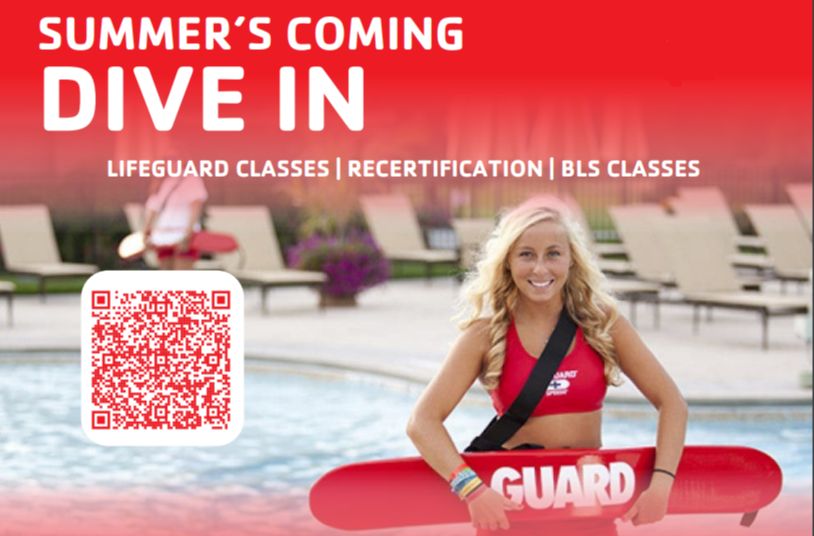 ---
Your Support, Our Mission

Keeping the hopes and aspirations of our community flourishing has been challenging. The Y is committed to keeping dreams within reach and with YOU at our side, we turn even the smallest ones into big realities.

From learning to read at a Y early learning program, to having a place to call home, from reaching the top of the rock wall at camp, to attaining improved physical and mental wellness,we are here for EVERYONE. Together, we are strengthening our community by connecting all people to their potential, purpose and each other. Your membership is already meaningful, but will you go the extra step to make dreams come true for your neighbors

---
CLEANING & SANITIZATION: A clean Y is a happy Y.

We are committed to the health and safety of all our staff and members. Thank you for continuing to do your part in helping keep the equipment and YMCA facilities clean. We will continue our stringent cleaning practices and facility sanitization plans. Learn more>>
---