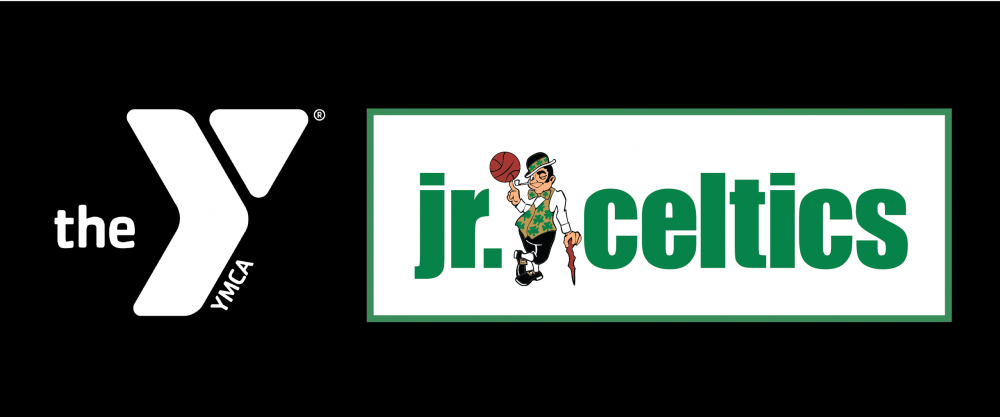 ---
Be a Jr. Celtic!
This collaborative program with the Boston Celtics runs November – February and is dedicated to bringing an unique, high-quality basketball experience to Cape Ann. All curriculum will be created in conjunction with the Boston Celtics.
Evaluation
Each participant will be evaluated and placed on the team that best matches their skill level to ensure success, fun and a learning environment.
Teams
Rookie Hoops (2-5 yrs) Youth Development League (6-9 yrs)
Combine
Kicking off our season is our combine event, where each Jr. Celtic will sign their own Jr. Celtics contract, take pictures with the Championship trophy, meet a Celtics Legend and will be evaluated in our drills portion.
Interested in Becoming a Jr. Celtics coach?
All coaches participate in Jr. Celtics Coach Training in partnership with the Boston Celtics Jr. Celtics program. If you would like to coach, please email  mckennan@northshoreymca.org.
We can't wait to get started! Please do not hesitate to reach out if you have any questions about the program.
Hope to see you at the Y.
Nick McKenna
Sports and Recreation Director
Cape Ann YMCA
978-559-3010
mckennan@northshoreymca.org