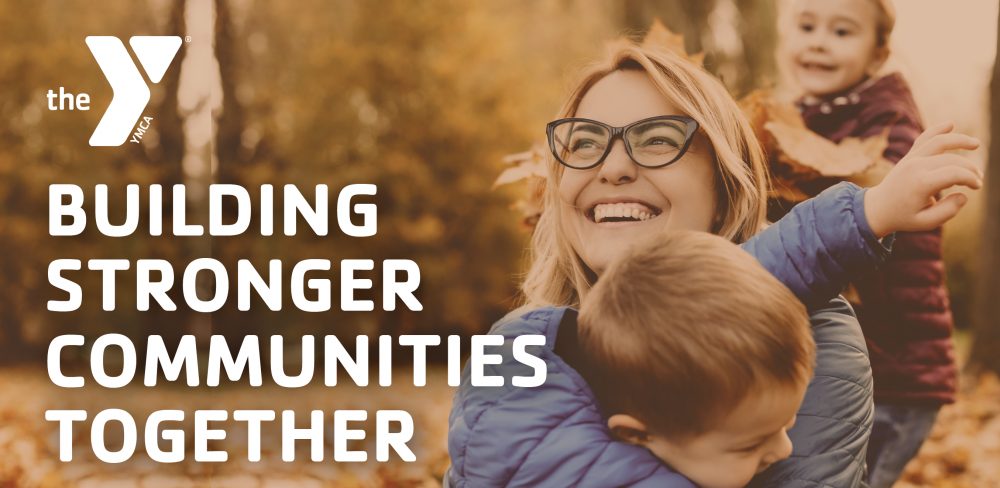 HELP YOUR LOCAL Y DECIDE WHAT NEW OPTIONS TO OFFER!

It's important to our Y that we continue to meet the needs of our members and the members of our community! With that in mind, we are starting to plan for our winter and spring activities and programs and would like to get your feedback.
Please take this short survey and to thank you for your participation we will enter your name into a drawing for a $50 Amazon gift card.
Thank you for your participation!
Your Y: A Place and a Purpose