We're welcoming in 2022 with new and exciting things at the Y!

We are looking forward to new beginnings as we continue to offer safe, healthy spaces with more classes, programs, and fun for our members. It's hard to believe but we are thinking about summer! Camp registration opens January 15th. Our NEW virtual Y, YMCA 360 is bringing your Y to you anywhere, anytime, on all your devices. PLUS, our pools are not just for swimming anymore, introducing Liquid Gyms where you can enjoy spin class, treadmills, trampolines, Glidefit and more…all IN THE POOL for a whole new aqua fitness experience!
---
Introducing YMCA360!

Your membership at the YMCA just got even better with the addition of YMCA360, a 360-degree seamless Y experience, delivered anytime, anywhere. Check out the video below! The best part – it's included in your membership. Take fitness classes, enjoy family, nutrition, youth activities and programs, and more on the go from your phone, tablet, or smart TV.
Getting started is easy! Simply visit https://www.northshoreymca.org/ymca360
---
Summer Camp 2022 Registration is Coming!

At YMCA summer camp your child will learn new skills, gain confidence, stay active and have fun! Campers are able to explore creativity, teamwork, and leadership in a wide range of physically active programs that influence positive lifelong skills. Whatever interest your child has, there is a Y camp for them. Registration opens January 15th.

Learn more>>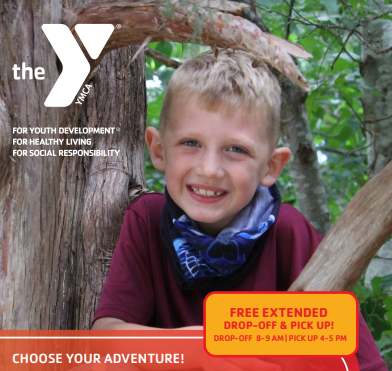 ---
Routines, Not Resolutions

Try Personal Training this year and feel the results! Meet with one of certified personal trainers in a safe, productive environment to help you get on track, stay on track or to just get you started on your health and wellness journey. Learn more>>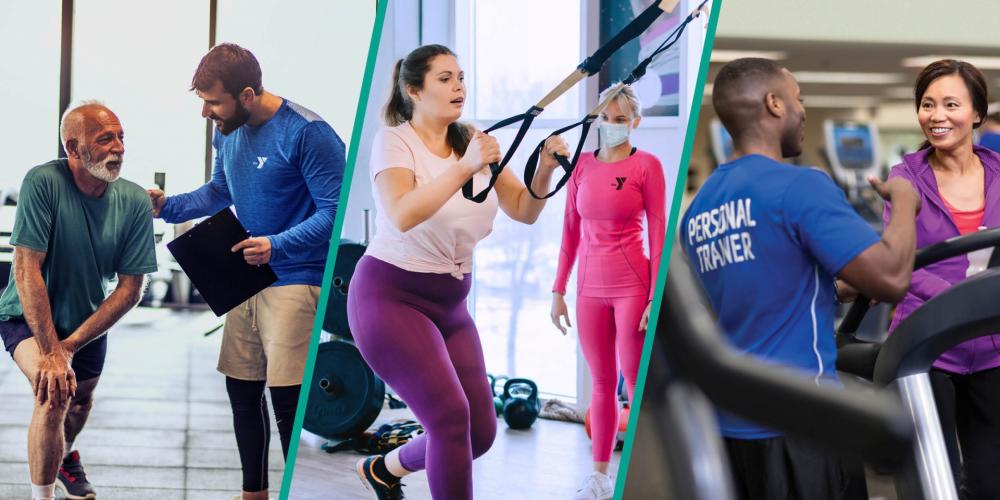 ---
Your Support, Our Mission

2022 is looking bright thanks to your continued support of families and neighbors in your community! YOU are helping us fulfill our mission to welcome ALL each and every day. Your support fuels our purpose and we can't wait to share your impact throughout the year as we continue to provide critical programs and services for our communities.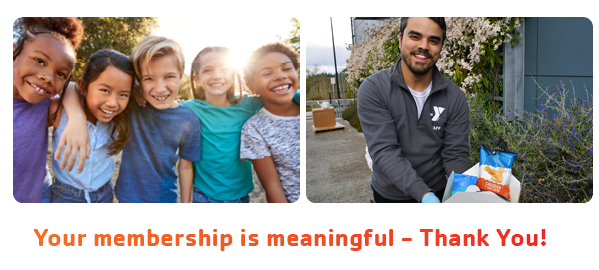 ---
CLEANING & SANITIZATION: A clean Y is a happy Y.

We are committed to the health and safety of all our staff and members. Thank you for continuing to do your part in helping keep the equipment and YMCA facilities clean. We will continue our stringent cleaning practices and facility sanitization plans. Learn more>>
As always, we are here to answer your questions. If you have any questions or need to reactivate your membership, please don't hesitate to reach out to our Membership Sales Director:
Joe Dapper dapperj@northshoreymca.org