FEBRUARY IS MEMBER REFERRAL MONTH

Improve health, increase strength, build immunity….TOGETHER!

We are providing a safe place to stay active, healthy, and connected. Invite a friend to join and when they do, we'll thank you with a FREE MONTH OF MEMBERSHIP!

Share this link with friends and family and enjoy the Y together.

https://www.northshoreymca.org/join-ymca
---
FEBRUARY VACATION FUN
Monday, February 21st – Friday, February 25th

Join us for family Open Swim, Preschool Open Gymnastics, Lifeguard course and  more!

Click here for schedules!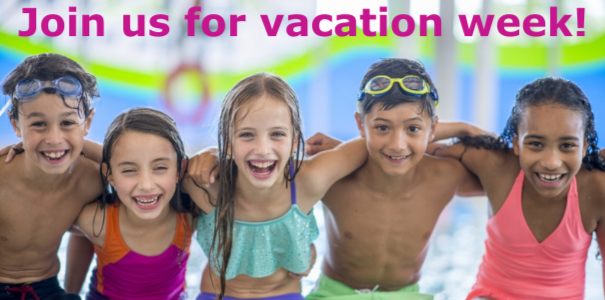 KIDS CLUB WEEKEND HOURS EXTENDED!

Our experienced staff will keep the kids engaged and entertained in our beautiful babysitting space full of fun, interactive activities while you enjoy your workout! Here are our new extended hours. Join us!
Sun: 8:15 am – 12:00 pm
Mon: 8:15 am – 1:30 pm, 4:00 am – 7:45 am
Tue: 8:15 am – 1:30 pm, 4:00 pm – 7:30 pm
Wed: 8:15 am – 1:30 pm, 4:00 pm – 7:45 pm
Thu: 8:15 am – 1:30 pm, 4:00 pm – 7:30 pm
Fri: 8:15 am – 1:30 pm
Sat: 7:15 am – 12:00 pm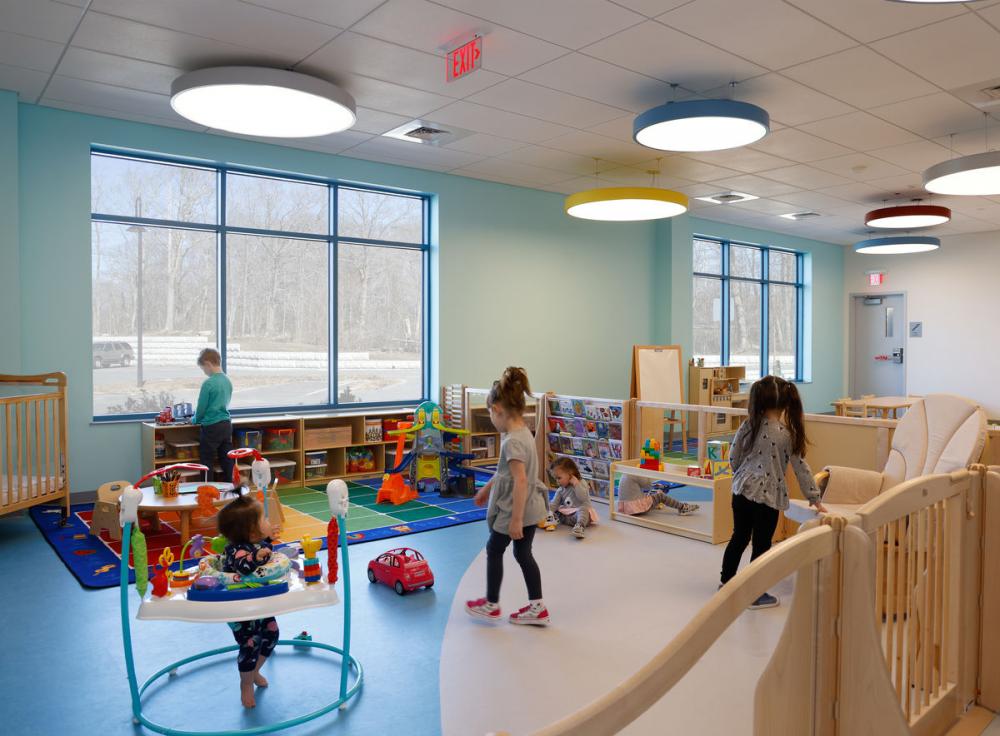 ---
DON'T MISS OPEN GYMNASTICS

Our specially designed preschool gymnastics space is perfect for little ones to jump, roll, and play as they learn the beginning stages of gymnastics and the skills involved in this fun sport.
Monday, Tuesday, Thursday, and Friday
12:30 – 1:30 pm
Registration is required
Click here to access the current schedules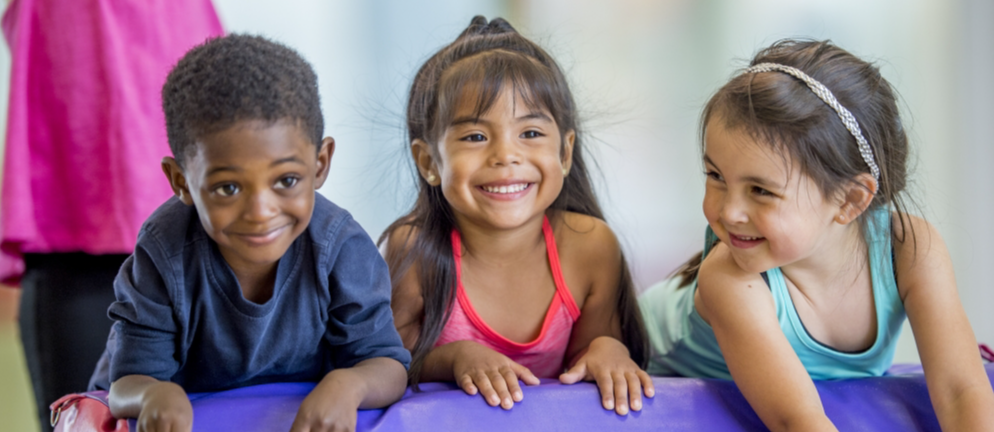 ---
CHECK OUT OUR NEW "COMMUNITY EVENTS" WEBSITE

Strengthening the community is at the core of everything we do. We are so grateful for our donors, volunteers, staff, and members who join us for our community events that help raise critical funds to support the Y. All funds raised at our events ensure that we can continue to be a vital resource for adults and families who need us most.

Take a look at our upcoming events including Golf Tournaments, Legacy Gala, and 2022 Road Races and join us in creating far-reaching, positive impact!

Upcoming Events
---
PICKLEBALL – LESSONS, DROP IN, AND MORE!

We've expanded our pickleball program! This cross between tennis, ping-pong, and badminton is fun, easy to learn. Enjoy unlimited access to our drop-in playtimes while community members are able to purchase a monthly Pickleball Punch Pass. Enjoy leagues, ladder play, private, semi-private lessons, reserved time for beginners and small group lessons, and more. Grab a paddle and join in the fun today! Learn more
---
Your Support, Our Mission

We feel so loved this month! The feedback we received from our gratitude week and member surveys has made us even more feel grateful and thankful. It fuels our purpose to welcome ALL. Thank you for being a part of our community and supporting our purpose this month and all year long. #YPeopleYPlacesYPurpose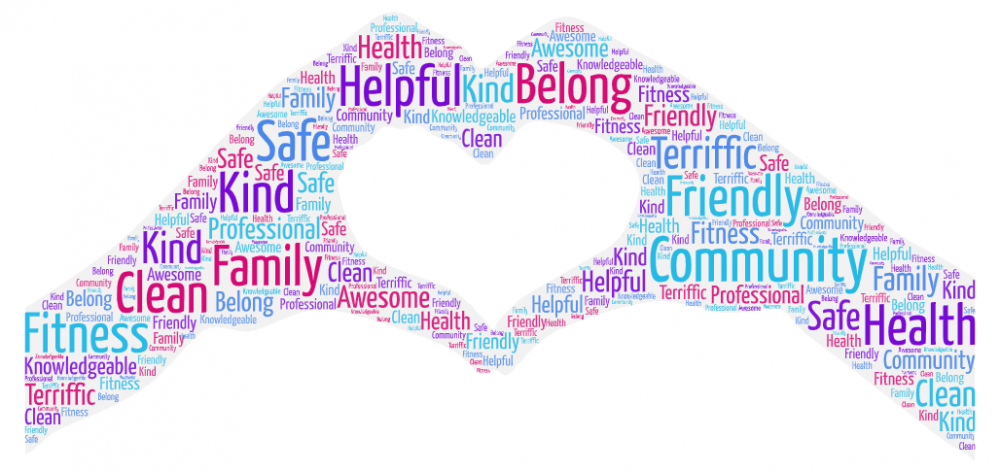 CLEANING & SANITIZATION:  A clean Y is a happy Y.

We are committed to the health and safety of all our staff and members. Thank you for continuing to do your part in helping keep the equipment and YMCA facilities clean. We will continue our stringent cleaning practices and facility sanitization plans. Learn more>>