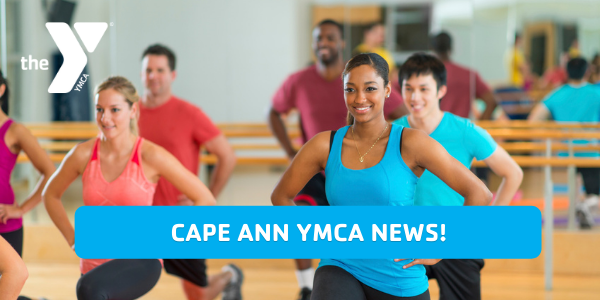 Healthy Kids Day – Saturday, April 30th

Join us for fun activities for the whole family including cornhole, basketball, Camp Spindrift tours, life jacket fittings, arts and craft with Art Haven, yoga and more!

Saturday, April 30th
At the Y: 9:30 AM -11:30 AM
At Camp Spindrift: from 12:30-2:30 PM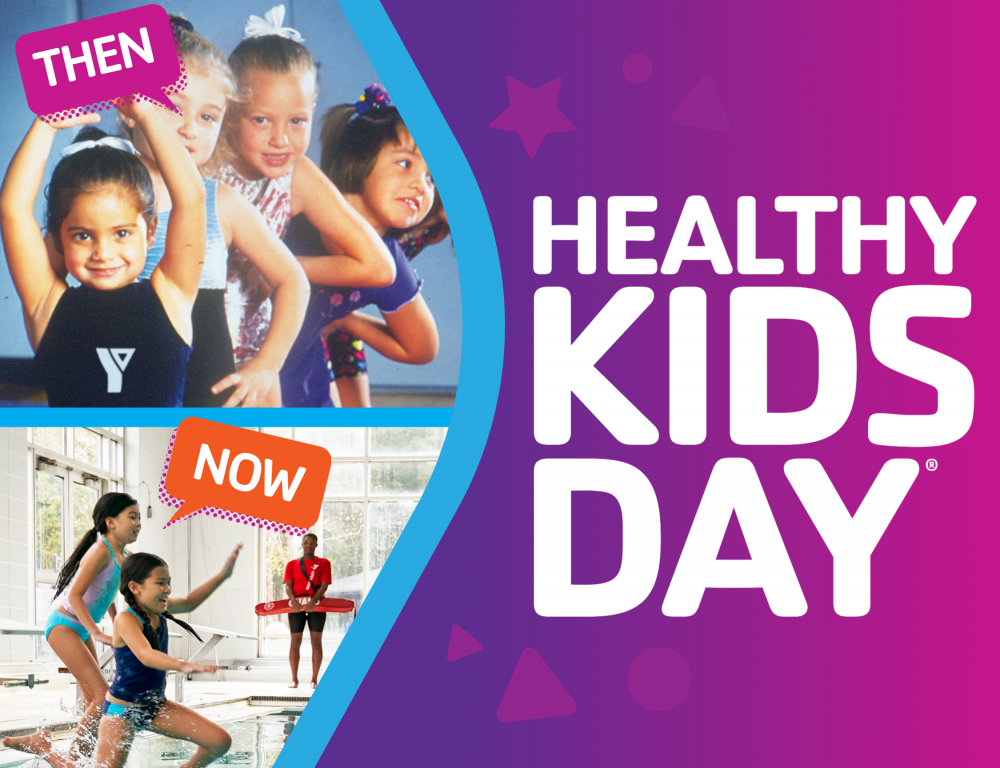 Liquid Gyms – The Pool in Not Just for Swimming

Our pools are also Liquid Gyms with Aqua Bikes and Aqua Treadmills submerged in the pool!

Each option provides an incredible workout with less stress on joints. We've worked with aqua instructor Katy Coffey to change the perception of aquatic fitness, train and invest in
instructors while partnering with aquatic fitness companies around the country to bring these new innovative workout options. Jump in and try it!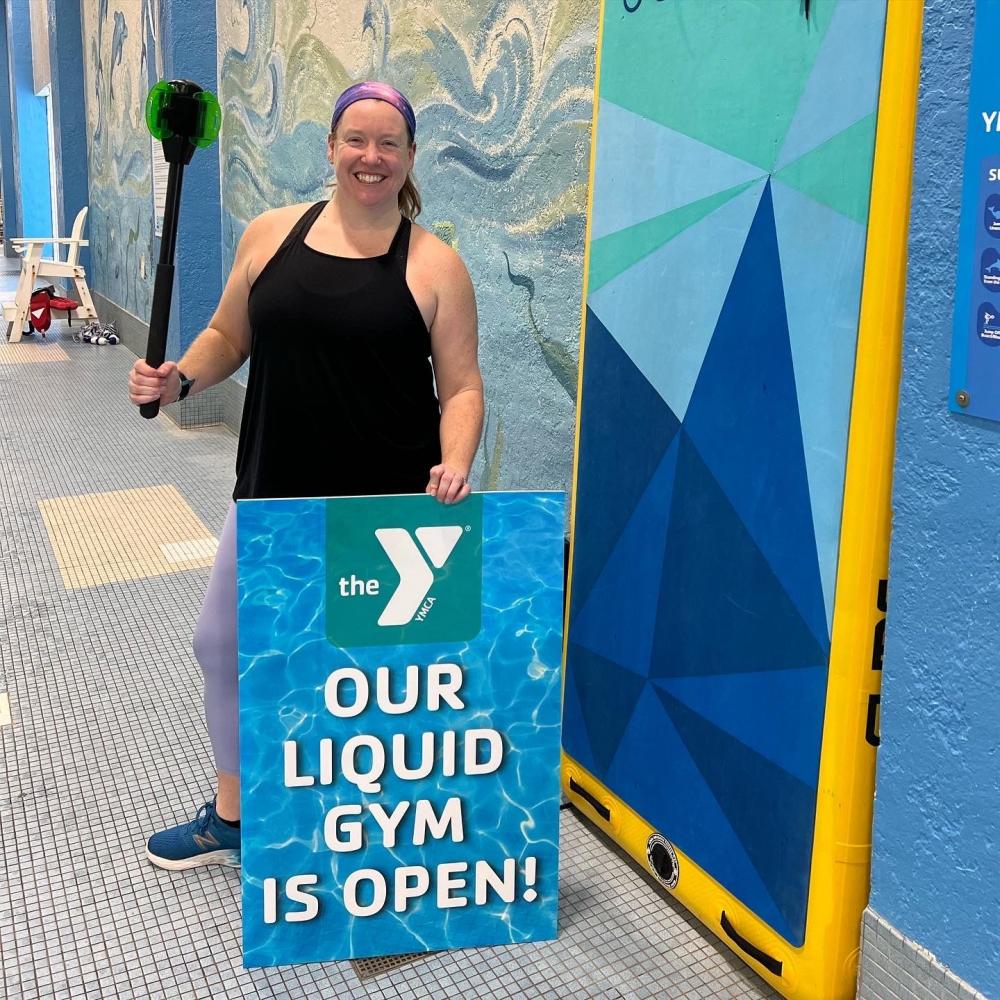 Click here for schedules

Lifeguard Courses & Recertifications

APRIL VACATION COURSE
Tuesday 4/19– Friday 4/ 22
11am-5pm (all days)

WEEKEND COURSE
Friday/Saturday/Sunday 4/29– 4/31 & 5/6 –5/7
5-9pm (Fri) 11am-4pm (Sat/Sun)

LAST CHANCE COURSE
Friday/Saturday/Sunday 5/13– 5/15 & 5/20-5/22
6-9pm (Fri) 12-5pm (Sat/Sun)

MAY RECERTIFICATION
Friday 5/20 & Saturday 5/21 Times: 5-8pm (Fri) 11-3pm (Sat) *BLS ONLY available Friday 5/20 at 6pm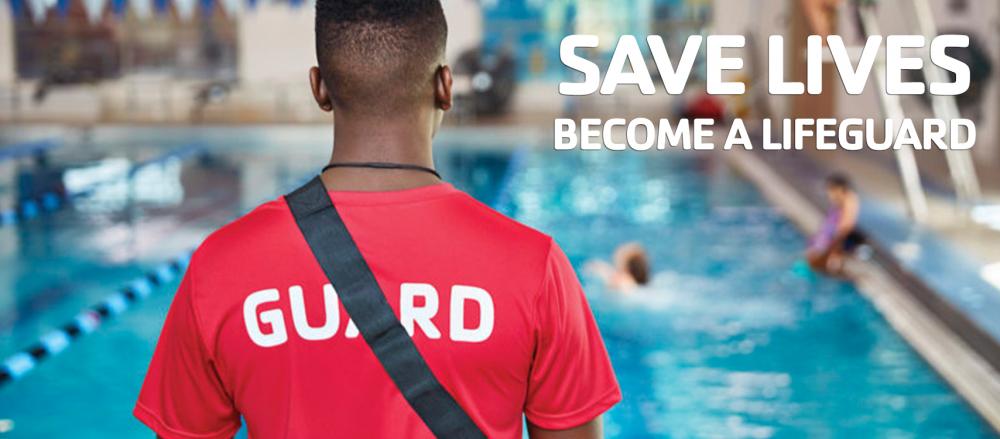 Swim Lessons = Water Safety

Spring is in the air and outdoor waterfronts are beginning to open up.  Now is a great time to get in the pool to prepare for swimming outside. A good goal is to swim 100 yards (4 lengths of the pool) comfortably to be prepared for outdoor water currents and tides. Not there yet?  Our professional swim instructors are available to get you ready!
Register for Swim Lessons

We're Hiring!

Join our team of passionate, caring, mission-driven staff who are making an impact each day. We're looking for camp counselors, lifeguards, swim instructors and more. Check out all our opportunities to be part of the Y!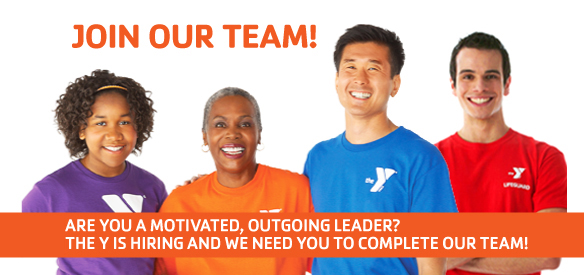 Job Opportunities
WellFest
Sunday, May 15 | 11:00 am – 2:00 pm

Don't miss this showcase of the greater Cape Ann region's broad range of health and wellness services. Participating vendors offer a wide variety of products and services including: farm produce, puppy therapy, woodworking, hearing care, mental wellness, massage, accessible at-home living, and more. There will be something for all ages! In addition, the American Red Cross will be holding a blood drive throughout the event.

Learn more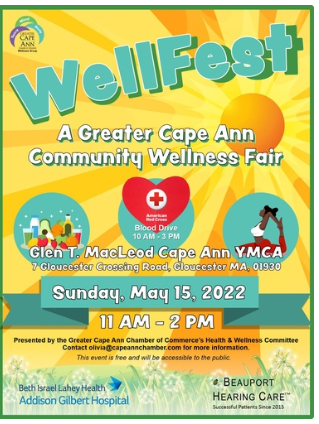 Your Support, Our Mission

This is proving to be a year like no other! Already, our camps have an average of 1,200 campers registered for each week this summer which means we are on track to have a record breaking year – both in camper numbers and financial assistance.


The need is real. ALL kids need opportunities to engage with each other, rediscover their sense of adventure, and reach their potential – but we can't do it alone. The YMCA of the North Shore proudly says "yes" to everyone – thank you for joining us in our mission to welcome everyone and give every kid a summer to remember.
Cleaning Sanitization:  A clean Y is a happy Y.

We are committed to the health and safety of all our staff and members. Thank you for continuing to do your part in helping keep the equipment and YMCA facilities clean. We will continue our stringent cleaning practices and facility sanitization plans. Learn more>>
Schedules Browse Our ProgramsYMCA360 Virtual ExperienceManage Your MembershipAs always, we are here to answer your questions. If you have any questions or need to reactivate your membership, please don't hesitate to reach out to our Membership Sales Director:  

Joe Dapper dapperj@northshoreymca.org