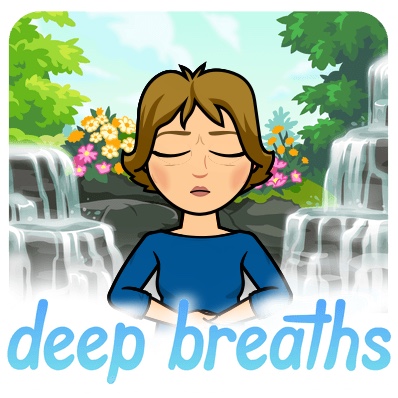 Feelings of 'Stress and Anxiety' 
often arise during
any
health crisis, let alone a 
global
health and financial crisis. The best we can do for our 'health and safety' is follow recommended Centers for Disease and Prevention (
CDC)
guidelines, while remaining
calm, in mind and body.
'Breathing Techniques' are some of the most readily available, effective tools for relaxation and stress relief. Meditation, guided imagery, hypnosis, and reiki are others that can be easily learned to use on your own, in the comfort and safety of your own residence.
Contact Us for FREE CONSULTATIONS,
 support and instructions on these, and other stress management techniques. Call 978.283.4258 or
email
to set up your 'virtual' appointment. Offered via phone, email, Skype, Webinar (Webex/Zoom) or FaceTime. ('In-person' sessions currently 'on hold' while 'social distancing' guidelines are in place).
FREE 20- Minute Sessions offered during this current Health Crisis.