Join me in Celebrating Earth Day! 
Wherever you are, spend some time in nature today embracing the beauty of Mother Earth.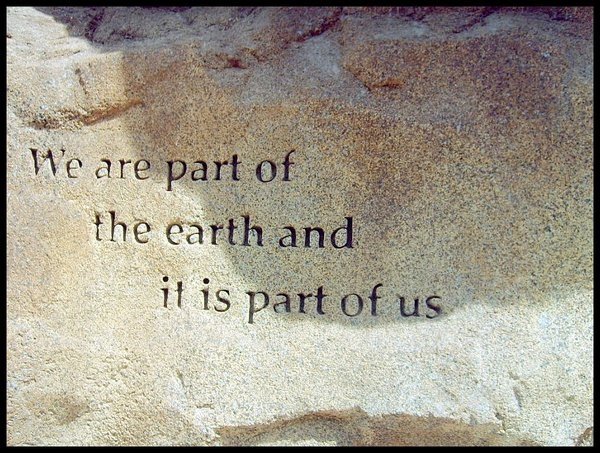 What are your plans for Earth Day? 
I will be walking in memory of my mother, at the Morton Arboretum where we shared many walks together. The daffodil and redbud will be in bloom; some of mom's favorites.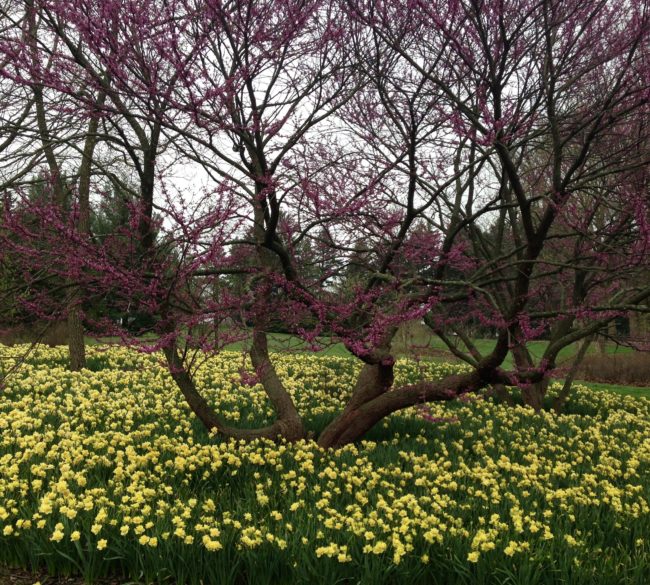 Tips for Celebrating Earth Day.
Practice gratitude as you enjoy a walking meditation this Earth Day, surrounded by the beauty of nature, and experience the peace, comfort and calm that comes from that.
We have but one planet to live on. Be sure to take good care of her! 
Happy Earth Day,
Karen
Karen Pischke BSN, RN, Alumnus CCRN, Author, Speaker, Nurse Researcher, Photographer. Certified Hypnotherapist, Tobacco Treatment Specialist, Usui Reiki Teacher/Komyo Shihan. Owner/Founder of Dreamtime Wellness LLC. Your Bridge to Health. Promoting Optimal Wellness for Mind, Body and Spirit. Karen is a registered nurse with a background in critical care nursing, cardiac rehabilitation, cardiac risk factor reduction, wellness and integrative healthcare. Incorporating a collaborative, integrative approach, Karen strives to educate, advocate for, and empower you in your healthcare goals. Providing evidence-based integrative healthcare services and self-care tools that are safe as well as effective at improving overall health, happiness and wellbeing. www.DreamtimeWellness.com. Find us on Instagram and Facebook
Disclaimer: This blog pro­vides gen­eral infor­ma­tion and dis­cus­sion about health and related sub­jects. The words and other con­tent pro­vided in this blog, and in any linked mate­ri­als, are not intended and should not be con­strued as med­ical advice. If the reader or any other per­son has a med­ical con­cern, he or she should con­sult with an appropriately licensed physi­cian or other health care worker. Never dis­re­gard pro­fes­sional med­ical advice or delay in seek­ing it because of some­thing you have read on this blog or in any linked materials. If you think you may have a med­ical emer­gency, call your doc­tor or 911 immediately. The views expressed on this blog and web­site have no rela­tion to those of any academic, hospital, practice or other insti­tu­tion with which the authors are affiliated.