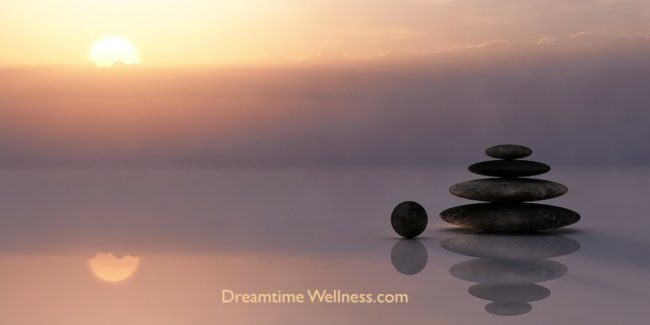 October is Breast Cancer Awareness Month.
Free Lecture on Integrative Therapies as Supportive Care for Breast Cancer Patients. 
Thursday, October 17th from 6:00 – 7:00 pm. Peabody MA. This one-hour lecture is informative, interactive, and includes evidence-based research and case study.
Integrative therapies* such as acupuncture, hypnosis, massage, meditation, reiki, and yoga can help support people during treatment for cancer, through survivorship.
Learn how these therapies can help support your physical, mental-emotional, and spiritual wellbeing, and how to safely access them for your optimal wellness.
Contact us for details. Advance Registration is Required: Call 978-283-4358  or Email: dreamtimewellness@gmail.com. Space is limited; breast cancer patients and members of their support team only.
*Note: These therapies are not meant to be used 'in place of' conventional treatment, but as added, supportive care. For safety and efficacy, consult your physician(s) before beginning integrative therapies and let your medical team know if  you are using any complementary therapies, herb, supplements or over the counter (OTC) medications. Open communication is key to safety and 'best outcomes.'