15 Hour Workshop**
November 7 and 8 in Sedona Arizona
(Add on extra days for added personal retreat and hands-on practice).
The Focus of This Training is on 'Self-Reiki for Self-Care'
Thorough, Supportive Training. Ongoing Practice Opportunities. Additional Mentoring. All Levels of Reiki Training Offered at Dreamtime Wellness™ /Komyo ReikiDo™ Boston.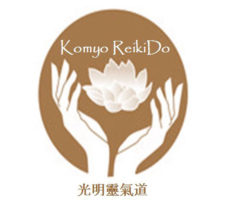 First Degree/ Shoden – Shoden means 'first' or 'beginning' teaching. The focus at Shoden Level is primarily on self-healing, self-care, health and happiness, as well as offering reiki to others (family, friends, pets, plants.) Students gain a basic knowledge of Reiki Ryohō and its history and learn the fundamentals of this hands-on healing practice.